Meet The Team
Grow REAL Companies is here to serve you!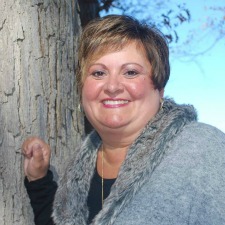 Tracy Barse
Tracy is blessed with over 25 years of experience working with many different businesses and non-profits as well as owning her own successful businesses.  Tracy is a trained, Professional Social Media and Marketing Strategist and will help YOU GROW your business using the latest Social Media and Marketing trends available.  She will help you create your own personal Success Strategy that will help you reach your REAL goals and dreams.  Tracy lives in Northeastern Indiana with her husband of 27 years and two children.  She loves family time, vacations, gardening, sports and reading.
Reach Tracy at tracy@growrealcompanies.com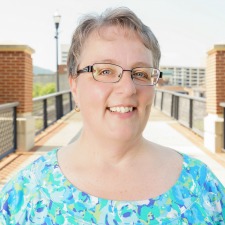 Mary Lu Saylor
Mary Lu Saylor is an Emmy award winning journalist who has a passion for helping small businesses and organizations understand the value of social media.  As a trained social media manager, she works one on one with clients as well as leading group training sessions.
Mary Lu lives in Spartanburg, SC with her husband Dale and her cat Samuel.  In her spare time she enjoys reading and cooking.
Reach Mary Lu at marylu@growrealcompanies.com
Don't Be Shy. Get In Touch.
If you are interested in exploring the possibilities, send us an inquiry and we will be in touch!